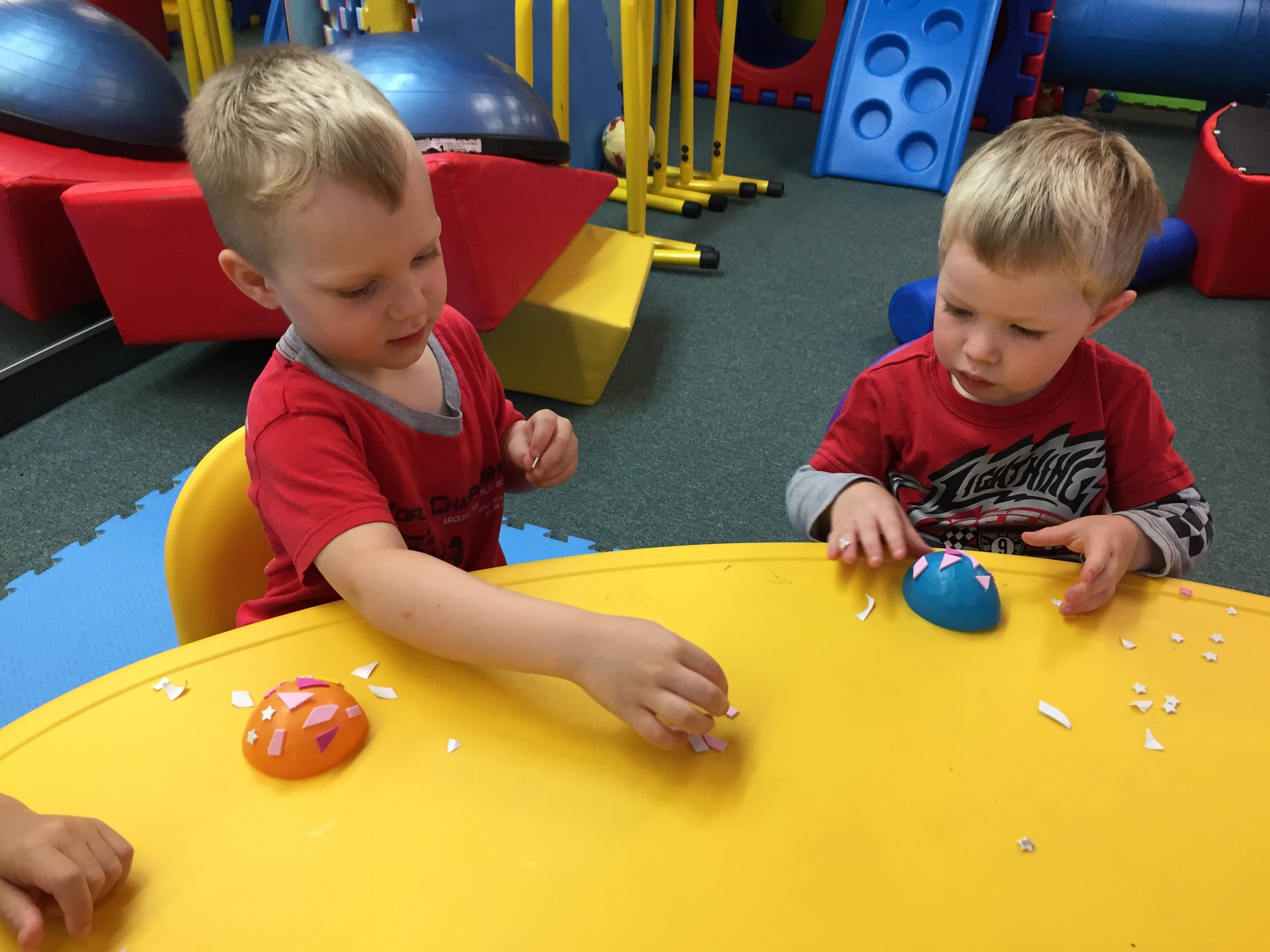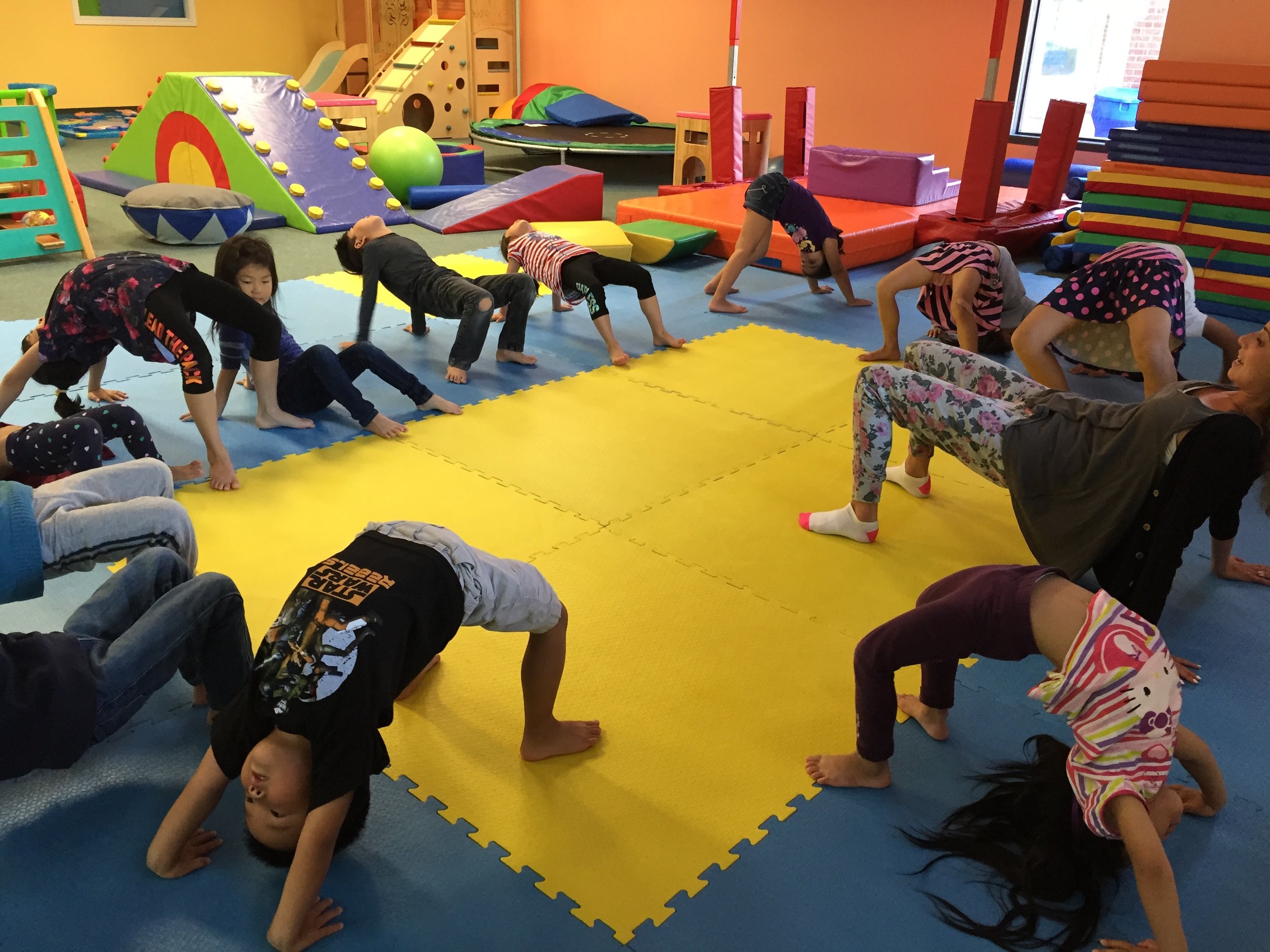 Our Mission
Every stage of your child's development is crucial. Gym-O-Gym offers diverse programs for children aged 5 months to 14 years old with tons of music, movement, activities, games, fun and laughter. From week to week, our age-appropriate curriculum will provide ongoing development and a variety of physical activities to help your child develop and grow. Our program focus on building the child's creativity, problem solving skills and confidence. Your child is encouraged to process at his/her pace at our fun facility and develop their self-confidence as they master new skills.
Our mission is to create a safe environment, high quality programs and services that engage children and families into lifelong fitness. By providing them positive reinforcement, non-competitive and supportive atmosphere, children at Gym-O-Gym develop confidence, self-esteem, skills and patience to become healthy young adults.
Our class curriculum is developed by our experienced child development program director which incorporates a Brain Boosting approach by using activities to encourage your child to master their current abilities; and to explore new challenges by providing them a jumpstart. The parent – child programs are also designed to educate the parents and guardians skills which may encourage your child to master new challenges at each stages.